ABOUT US
We are a non-profit Civil Association established in 2017 in order to meet the following objectives
Philosophy and Ancestral Wisdom
To accompany human groups in the promotion, dissemination and sharing of the philosophy, wisdom and practices of indigenous peoples, so to find appropriate relationships between human beings and their environment by using strategies and methods that, through reflection, generate changes in thinking, feeling and acting.
Well-being of the Population
To encourage improvement in the quality of life and well-being of the population, collaborating with social development processes of national and international interest, establishing alliances with governmental, local or private sector entities which will allow us to be in constant development and strengthening.
Original thinking
To develop research that enables the development of an original thinking with important contributions to our current complex situation in the world.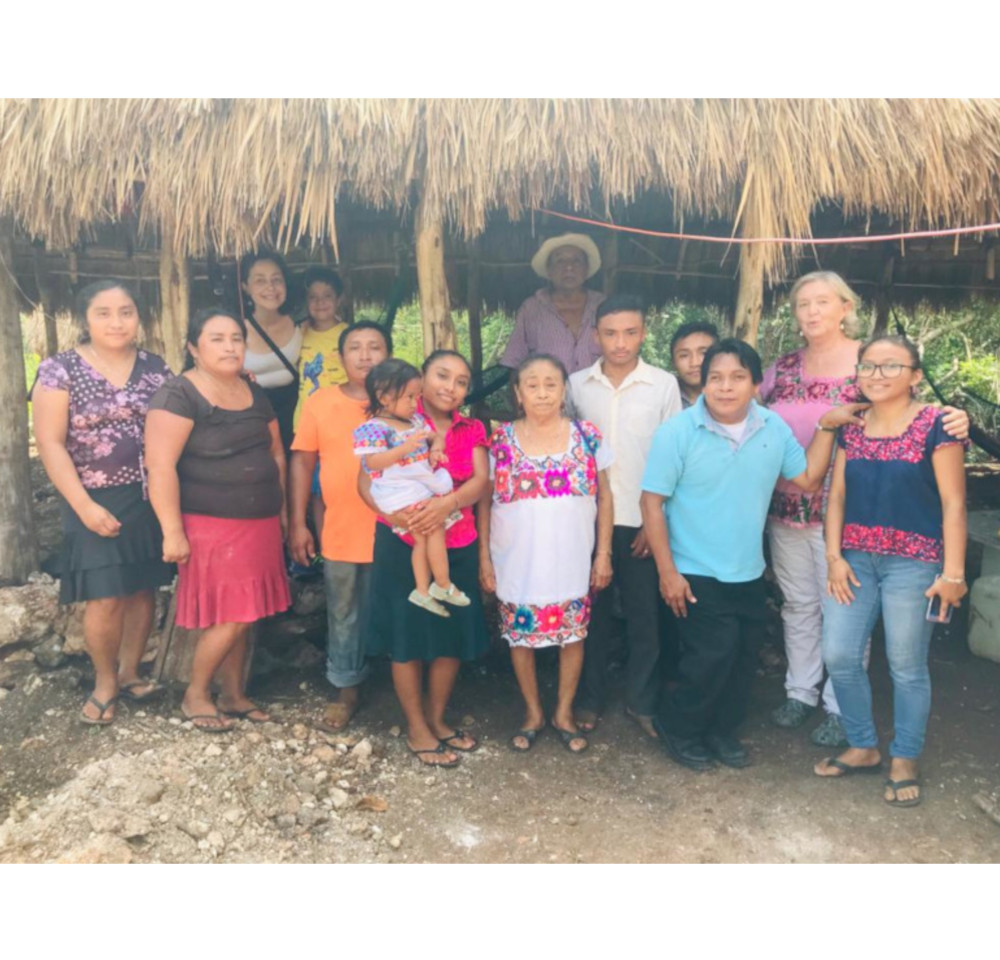 Council of Elders
To acknowledge the spiritual authority of the Council of Elders of original peoples and their wisdom for the caring of life and its betterment.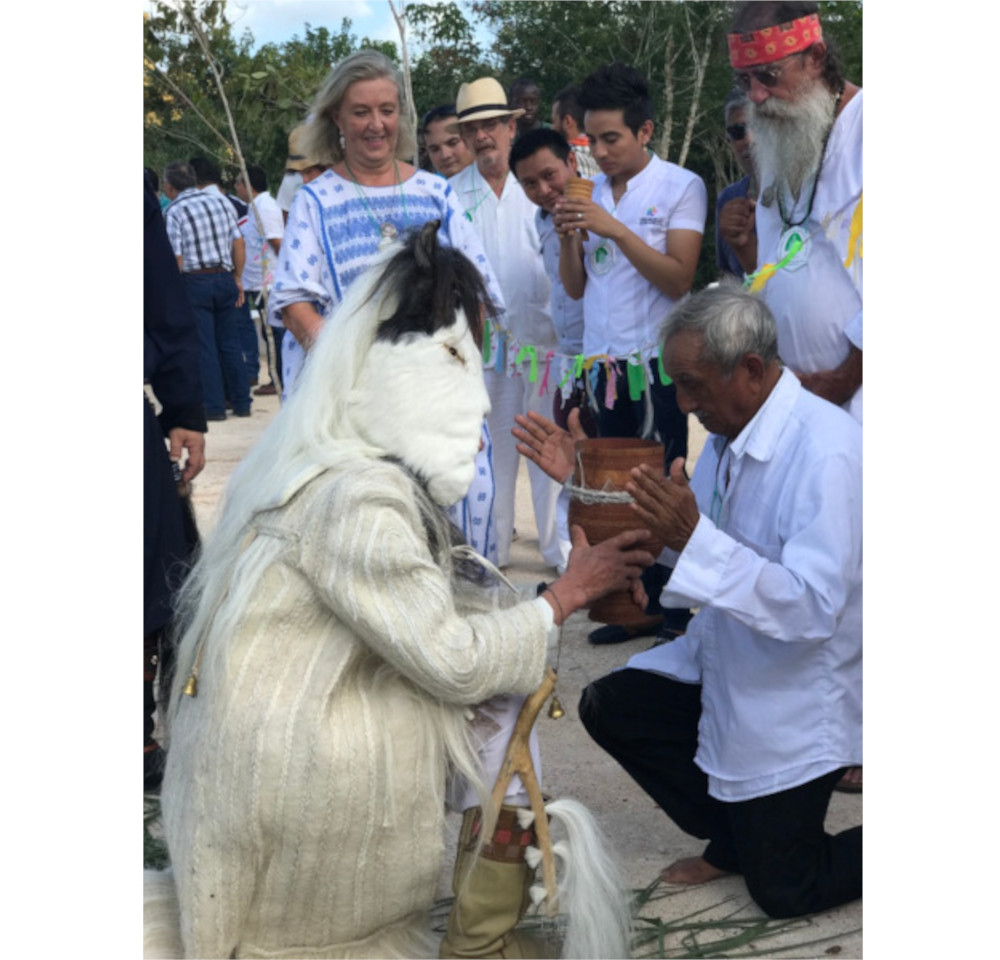 Sacred Biocultural Sites
To participate in the restoration and balance of Mother Earth through the protection of biocultural sacred sites around the world.
Houses of Original Thinking
To establish houses of original thinking, based on the instructions of good living and the careful creation of spaces for intercultural dialogues.
Contact
Address:
Chichimilá, Yucatán
Email:
kinich.ahau@cnhac.org